Dental treatments
Dental implants
Simple and advanced implantology procedures are developed at Clínica Cuevas Queipo, from the unitary rehabilitation of sections without teeth or edentulous jaws to severe dentofacial deformities, especially in situations with little or no available bone and soft tissue.
Learn more
Cosmetic dentistry
Cosmetic dentistry are a group of techniques used to achieve a better smile. We use the latest technologies to fully control every step of the process, so you can even see the results before the treatment. We work with all veneers, cerec or ceramic inlays, bleaching and more.
Learn more
Orthodontics
Correction of dental malposition problems. There is a treatment for every case: dentofacial orthopaedics; fixed orthodontics with self-ligating or cosmetic brackets; invisible orthodontics; transparent removable or lingual technique.
Learn more
Paediatric dentistry
We place a strong focus on brushing and preventive control for good oral health, preventive sealing of pitting in molars and premolars and topical fluoride application where necessary to help prevent the formation of dental caries. Learn more about out Paediatric Unit.
Learn more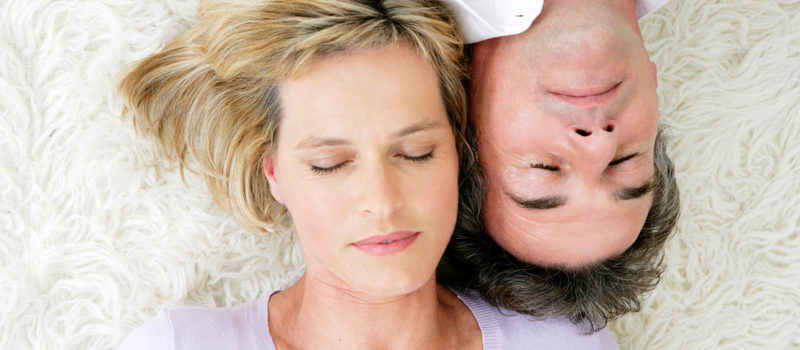 Snoring and sleep apnoea
The sound of snoring is actually the sound of tissues vibrating. Snoring treatment usually consists of acrylic appliances that are placed in the mouth of the snorer during the night. They prevent snoring and are suitable for lifelong use. The results not only benefit the snorer, but also the snorer's family.
Learn more
Endodontics
Endodontic treatment or treatment of nerves/ducts is the process by which infected pulp is removed from the tooth, which is then sealed. Endodontics practice has experienced a drastic change over the last 5 years due to the development of new equipment and flexible instruments.
Periodontics
Periodontal diseases are a group of diseases that affect the tissues surrounding and supporting the teeth in the jaw. If left untreated, the condition deteriorates, destroying the entire tooth support and leading to tooth loss.
Prosthodontics
With the exception of the wisdom teeth, any tooth loss produces, before or after, problems that will not only affect the other teeth, but also the ears, stomach, neck, and mandibular joint. We work with all hybrid prosthesis, fixed prosthesis and removable dentures.
Conservative dentistry
Conservative dentistry treats cavities, injuries and malformations. Preventive Dentistry could also be included in this category; it reduces the need for dental treatment in the medium and long-term by sealing cracks, simple or complex fillings and root canals.
Bruxism and TMJ
Temporomandibular disorders affect the jaw muscles, the temporomandibular joints and/or the nerves associated with chronic facial pain. The origins of this type of pathology tend to lie in combinations of tension, stress and changes in tooth position.
Halitosis
This usually affects people who suffer from some form of periodontal disease, dental caries, faulty dental restorations, compacted food or other pathologies. As we cannot notice our own bad breath, many people are not aware that they have a problem.
Sport dentistry
This is a traditional area of sports medicine aimed at ensuring the all-round health of people who participate in certain sports. We offer tools to prevent, assess, and treat orofacial injuries that occur during sporting activity, improving sports performance and quality of life.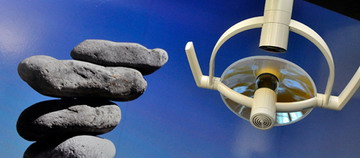 Maxilofacial surgery
We attend both simple and complex cases of oral pathology, surgery on inclusions and cysts, orthodontic surgery, bone regeneration surgery, bone grafts, pre-prosthetic surgery, cosmetic mucogingival, implant reconstruction. With guided surgery computer procedures, many of them on CAD-CAM designs.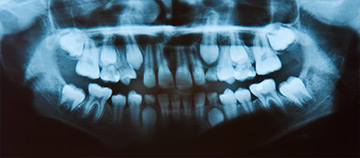 Oral pathology
Oral cancer is a very aggressive cancer that has been on the increase in the latest years. 50% of people diagnosed have not benefitted from early detection and arrive at the surgery at very advanced stages. The specialist must know about, detect and assess possible lesions as early as possible in order to prevent progression of the disease.